Sent
: 19th October 2020
Received
: 12th January 2021
Sent a letter, 4 photos, a Q&A postcard and a SASE to:
Jodie Comer
Independent Talent Group Ltd.
40 Whitfield Street
London
W1T 2RH
Received two personalised photos, and two that were signed, but not personalised. She didn't return my postcard, but I can't believe that I got a success from her - really, really happy!! I put a post-it note on the last photo, asking her to write 'Sorry Baby' - it is a line from Killing Eve, the TV series that she is famous for.
As always, all comments on authenticity are welcome.




Photos: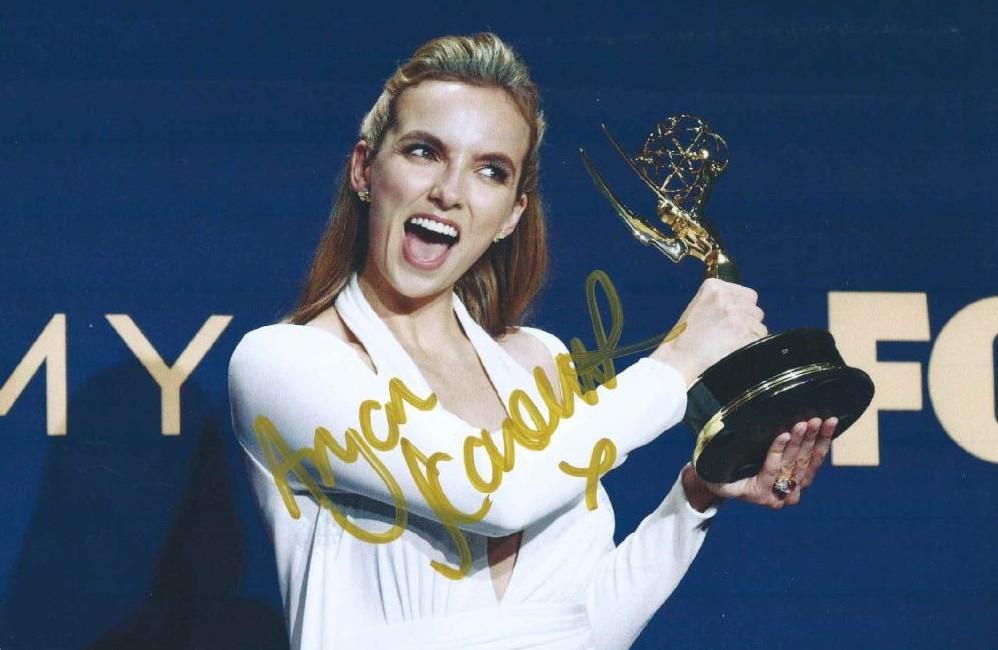 Uploaded with
surfmypictures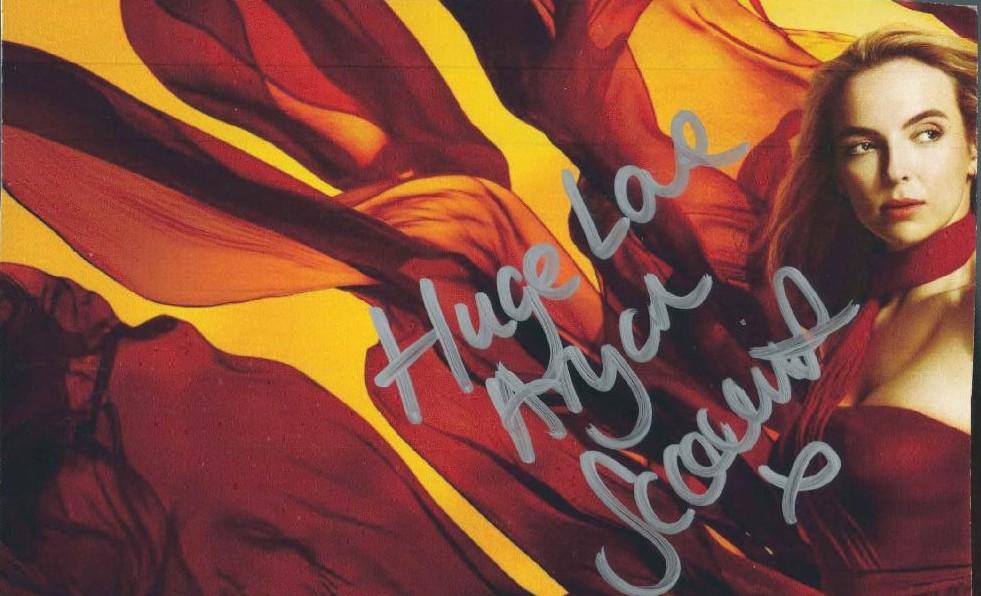 Uploaded with
surfmypictures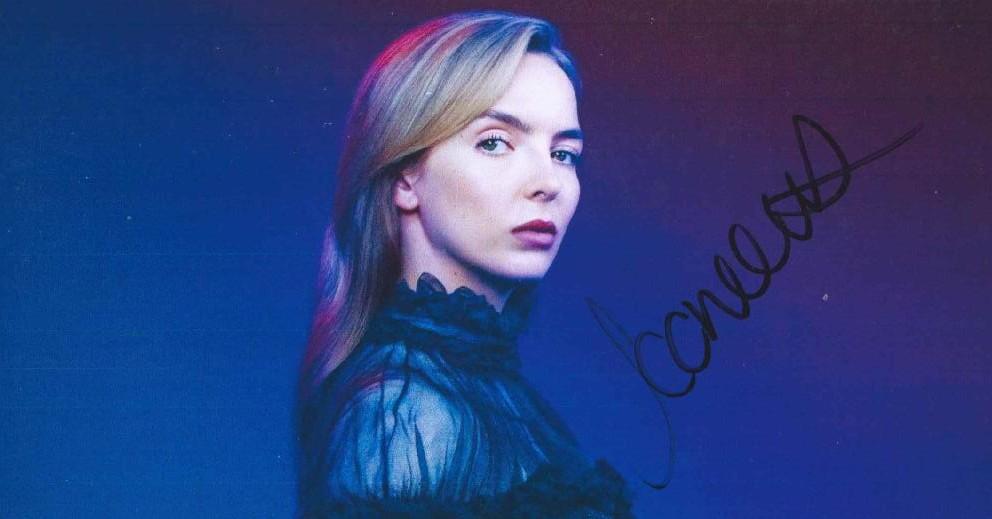 Uploaded with
surfmypictures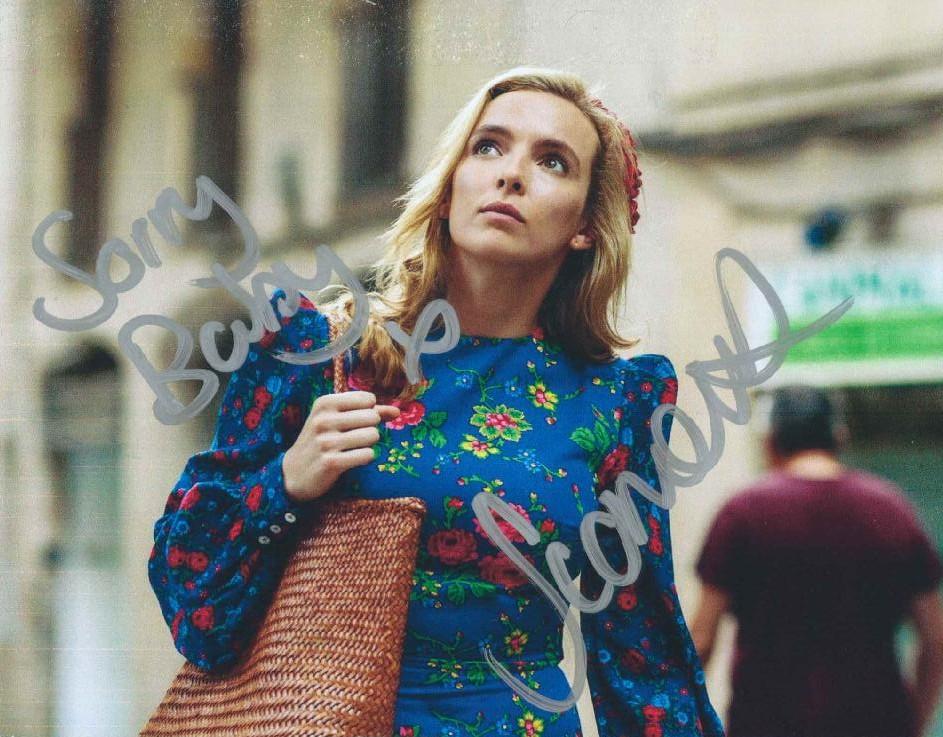 Uploaded with
surfmypictures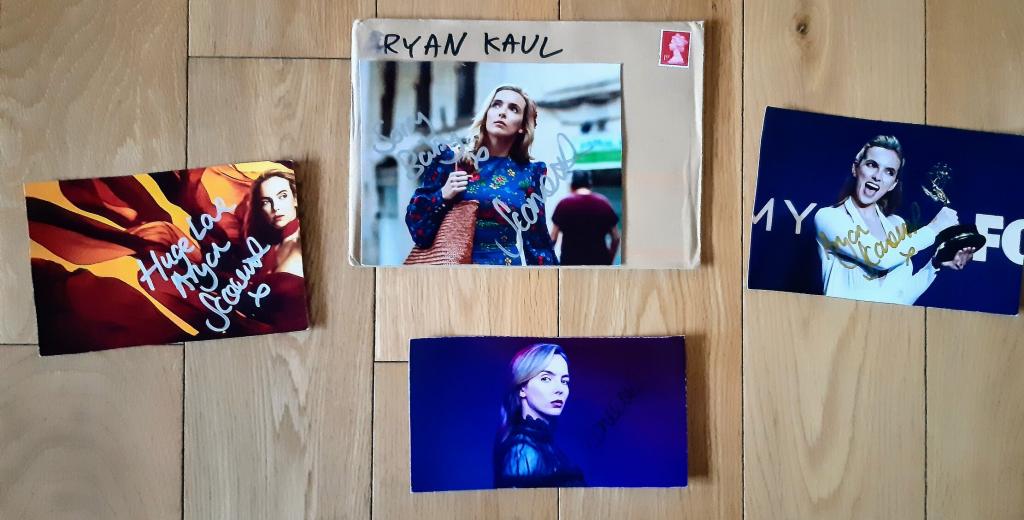 Uploaded with
surfmypictures