Sent:
SASE, LOR, & 2 pictures on February 22nd 2014
Received:
Both pictures signed & personalized in my SASE on March 21st 2014
Address:
Adam West
Adam West Enterprises
400 East Avenue
P.O. Box 3477
Ketchum, ID 83340
USA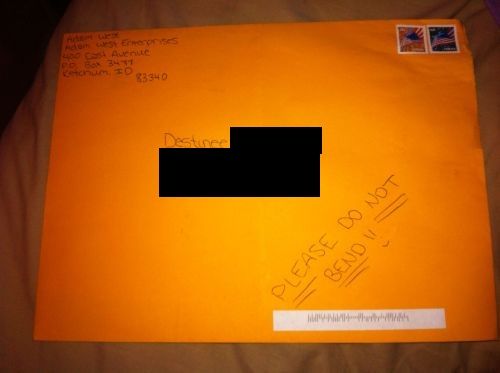 This is my first TTM success & I'm beyond excited about it!! I'm going to write to Burt Ward next.