Sent
: 5th April 2022
Received
: 9th June 2022
Sent a letter, 2 photos, gift, Q&A sheet of paper, and SASE to:
Ms. Ruth Wilson
"The Human Voice"
4 Panton Street
London
SW1Y 4DN
This address is no longer valid
- her last performance was on 9th April 2022. I physically handed my letter in to someone at the theatre's stage door, but people have actually been successful with this address by sending mail anyway.
Received my two photos, signed and personalised. My Q&A sheet of paper was not returned, but instead, she answered all three of my questions on three of her personal cards. She even sent me a nice note - I didn't expect this at all!!


The notes are very personal, so they're not in the photos below, but the autograph is still visible in the third photo.
Photos: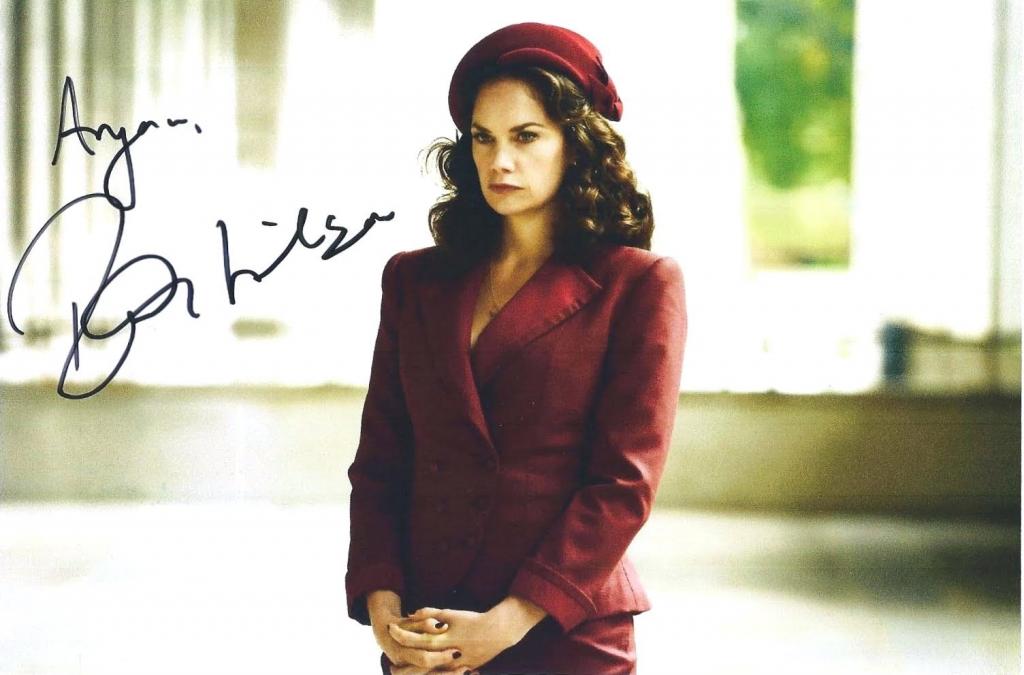 Uploaded with
surfmypictures
Uploaded with
surfmypictures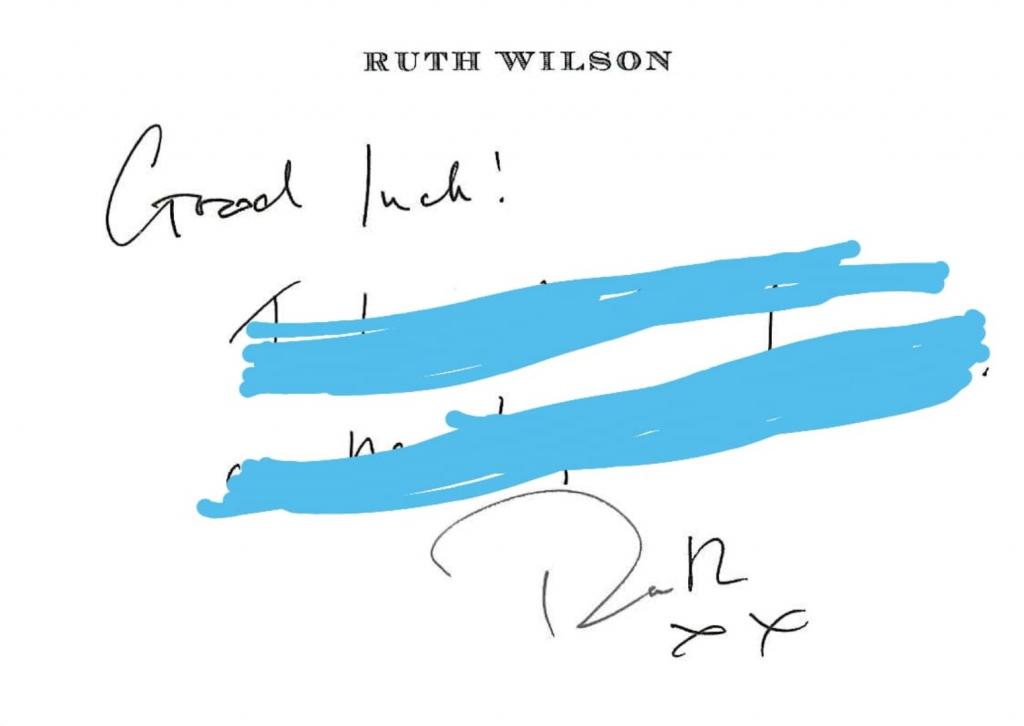 Uploaded with
surfmypictures
Uploaded with
surfmypictures