I sent 2 photos, in a SASE, to John:
(John Carpenter
Storm King Productions
8033 W. Sunset Blvd.
Suite 8000
Hollywood, CA 90046
USA.)
on 11/6/18 and received them back on 1/15/19.
This was actually my 2nd success with him. I figured I'd get 2 more signatures on pictures of my favorite JC movies before he's no longer with us.
Uploaded with
surfmypictures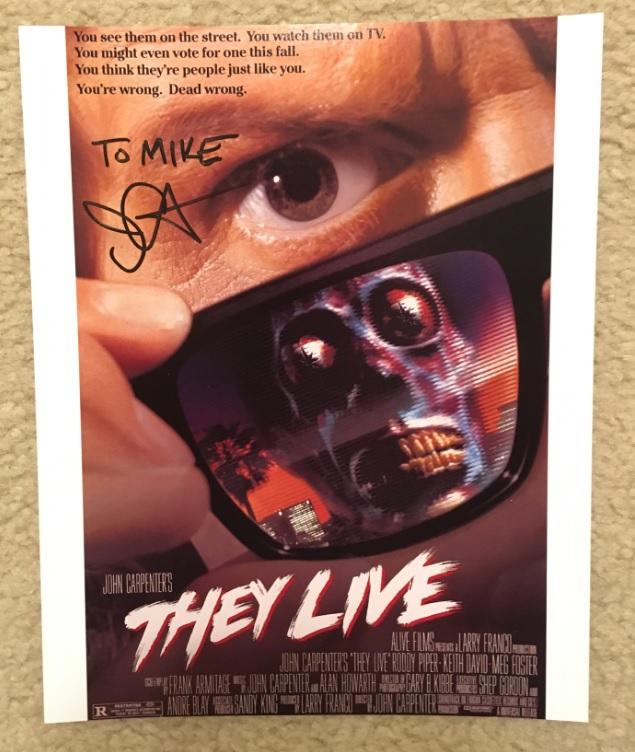 Uploaded with
surfmypictures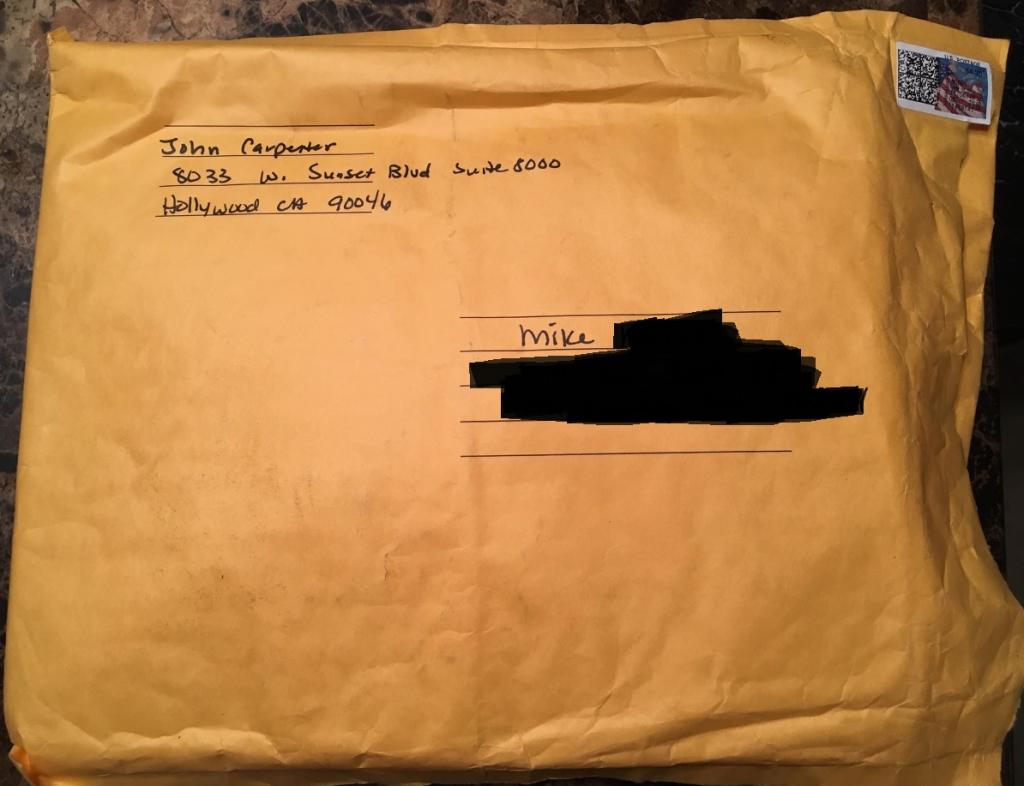 Uploaded with
surfmypictures