Feb 2017 had sent two pictures to Morgan Freeman to the address in the data base. Yesterday i got both my pictures signed after nearly two years.
His signature has changed over the years but it does match with his recent signatures. groups view on authenticity is most welcome.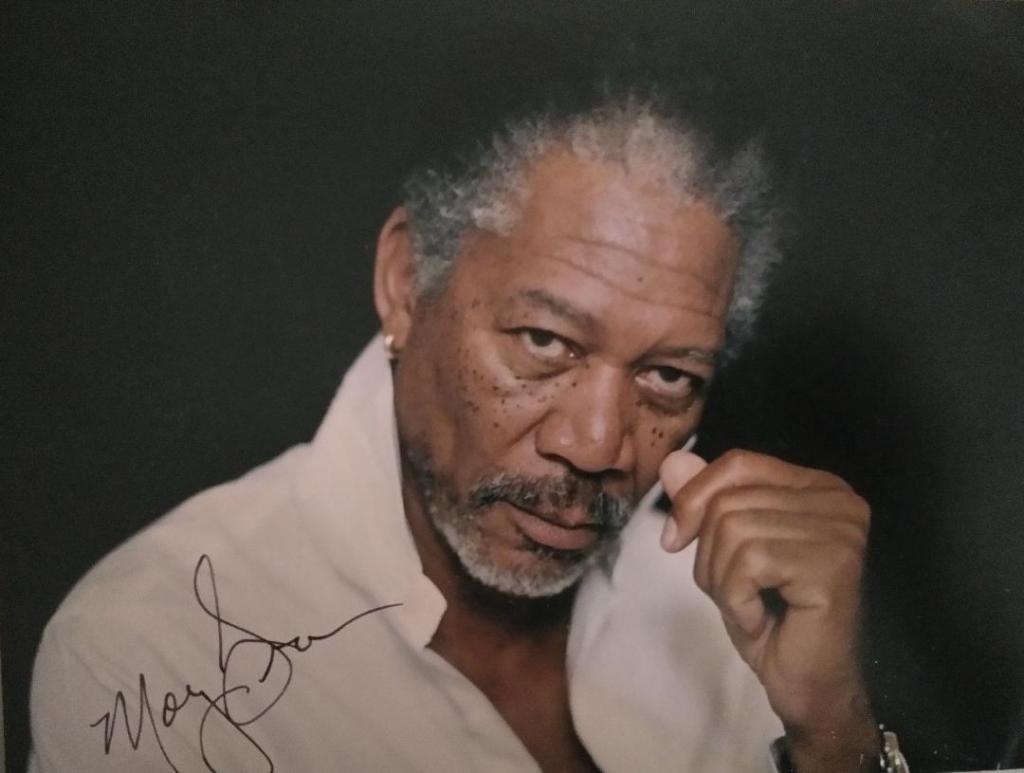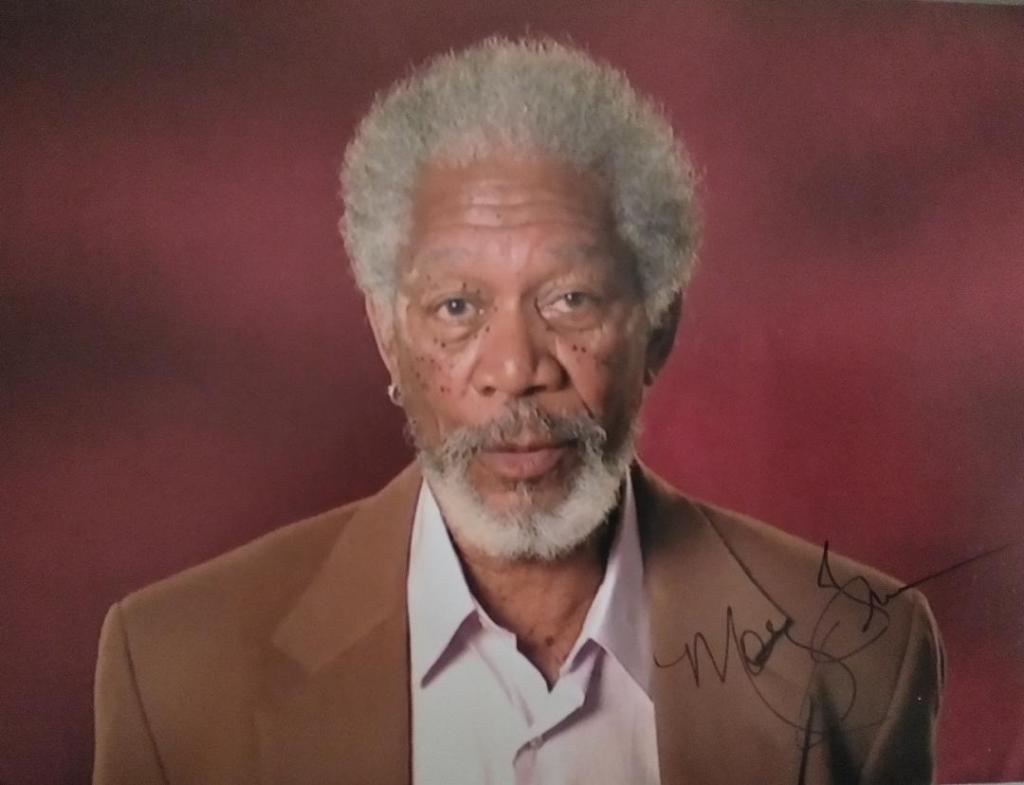 The address i used was
Morgan Freeman
Stan Rosenfield & Associates, Inc.
2029 Century Park E.
Suite 1190
Los Angeles, CA 90067
USA
best wishes,