Ben Stiller PP Success!
Posted: Mon Nov 12, 2018 1:00 pm
Sent: 23rd August 2018
Received: 12th November 2018
PLEASE READ
VERY
CAREFULLY
About three months ago (23rd August 2018) I used the email in the database:
benstiller@studiofanmail.com
. However, on 6th June 2018, I sent a physical letter to the address in the database:
Ben Stiller
William Morris Endeavor Entertainment
9601 Wilshire Blvd.
3rd Floor
Beverly Hills, CA 90210-5213
USA
I thought this wasn't actually going to work as, after I posted it, I reviewed the feedback on the forum topic and found out that people had sent letters to his ACTUAL PRODUCTION COMPANY and got a signatures! Moreover, I didn't send letters to that address as I saw that, for others on the forum, the email address had worked...
...and I finally got a signature! I have seen that in the past many have received pre-prints, so I thought that this particular photo had one. But, to my surprise, it was an ACTUAL SIGNATURE!!! I don't live in the UK anyway, so someone kindly paid for the postage and sent it to me.
Good luck in getting a signature from this amazing actor!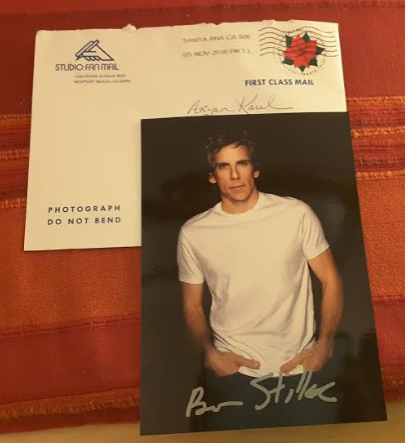 Uploaded with
surfmypictures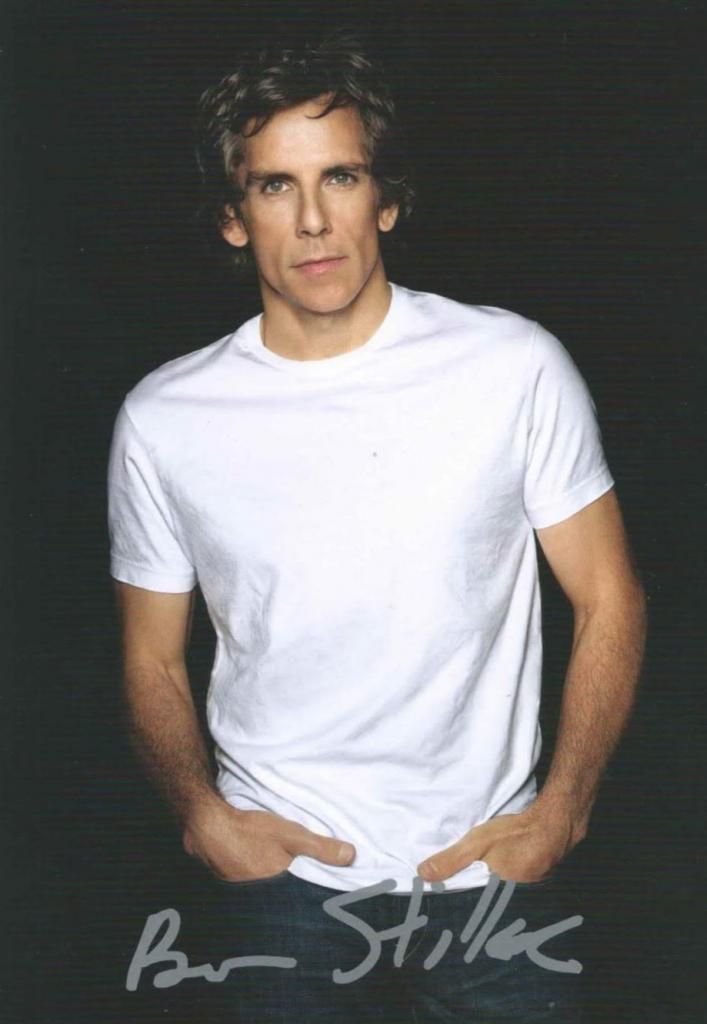 Uploaded with
surfmypictures
A scan of the PP. Unfortunately, I did realise that this was a PP, but I am still happy though.