Moderator: admin
Forum rules
Please do not forget to include the celebrity's name, the address, and the sent & received dates. Celeb should be ok to receive fan mail at the address used. Feedback under 3 month old

You can upload your scan here:
http://www.surfmypictures.com/
(files under 1MB)
All passwords have been reset on January 14th 2019. To retrieve your new password
click here
.
Thank you

$10 gift certificate winner

Posts: 389
Joined: Mon Jun 01, 2015 12:16 pm
Interests:
Autographs received: 93
Collector since: 2012
Location:
Contact:
Sent: 8.27.18
Received: 9.17.18
Address:
Kirk Cameron
? Camp Firefly and The Firefly Foundation
5737 Kanan Road, Suite 180
Agoura Hills, CA 91301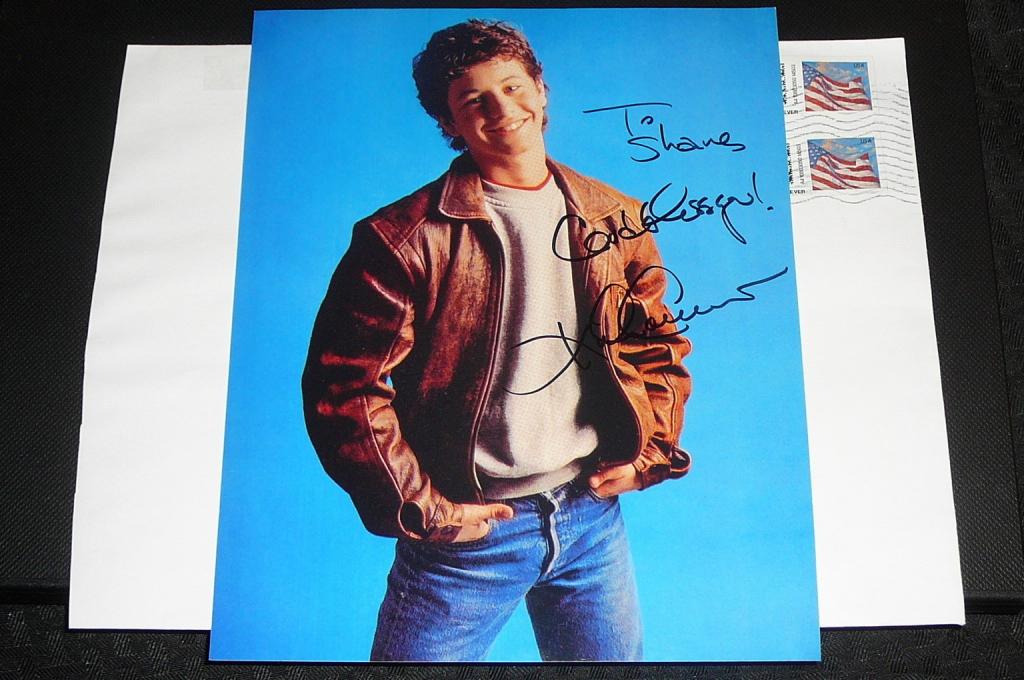 Uploaded with
surfmypictures
---
Site Admin
Posts: 92207
Joined: Wed Mar 10, 2004 11:50 pm
Interests:
Autographs received: 0
Collector since: 0
Location:
Contact:
Hi jabroni_s

Thank you for your feedback

Great Success

You have been added to the list for the $10 gift certificate.

Kirk Cameron
on Fanmail.biz |
Previous Feedback Received
Fanmail

Please use the search box to find an address

Via Venue Addresses:
http://www.fanmail.biz/mboard/viewtopic ... 4&t=281426

Until September 2019
---
$10 gift certificate winner

Posts: 121
Joined: Thu Jan 08, 2015 4:16 pm
Interests: Music, Reading, Cooking, Movies
Autographs received: 40
Collector since: 2012
Location: Wellington, New Zealand
Contact:
OMG I AM SOOOO JEALOUS. I have loved him since I was a teenager and had his posters all over my wall lol

Thank you so much for posting this. I am going to try and get one too :-)
Would like autographs from: Jennifer Garner, Jennifer Aniston, Pretty Little Liars Cast, The Vampire Diaries Cast, Bradley Cooper, Lauren Cohen, Holly Marie Combs, Criminal Minds Cast, Drew Barrymore, Patricia Arquette, The Big Bang Theory Cast, Michael Vartan, Maggie Q, Gina Torres, John Travolta, Mike & Molly Cast, The Middle Cast, Jennifer Coolidge, Tom Selleck
---
Users browsing this forum: Google Adsense [Bot] and 14 guests