I sent Dan an SASE, LOR, and the cover from the Blues Brothers Blu-Ray case.
I used this address:
Dan Aykroyd
Applied Action Research Corp.
859 Hollywood Way
Box 497
Burbank, CA 91505
USA
I sent the envelope on May 1st, 2018 and received it on July 17, 2018.
Dan autographed it personally for me and under the Elwood name as well.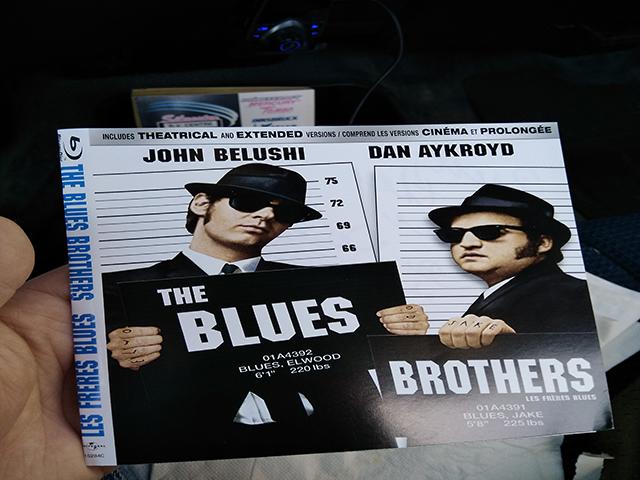 Uploaded with
surfmypictures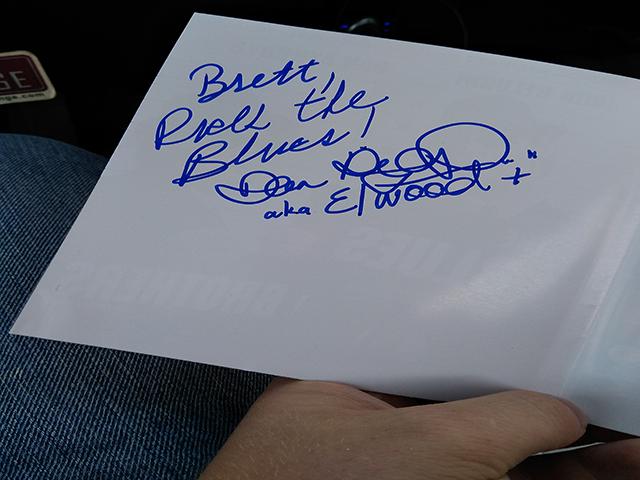 Uploaded with
surfmypictures
Uploaded with
surfmypictures