I sent two pictures in a SASE to John
(John Walsh
Silver Spring Studios
801 Wayne Avenue
Suite 200
Silver Spring, MD 20910
USA),
on 6/12/17 and received both back & signed on 8/12/17.
I'm not totally sure how authentic the signatures are, as both seem a little different from each other, but maybe I'm seeing things.
What say you?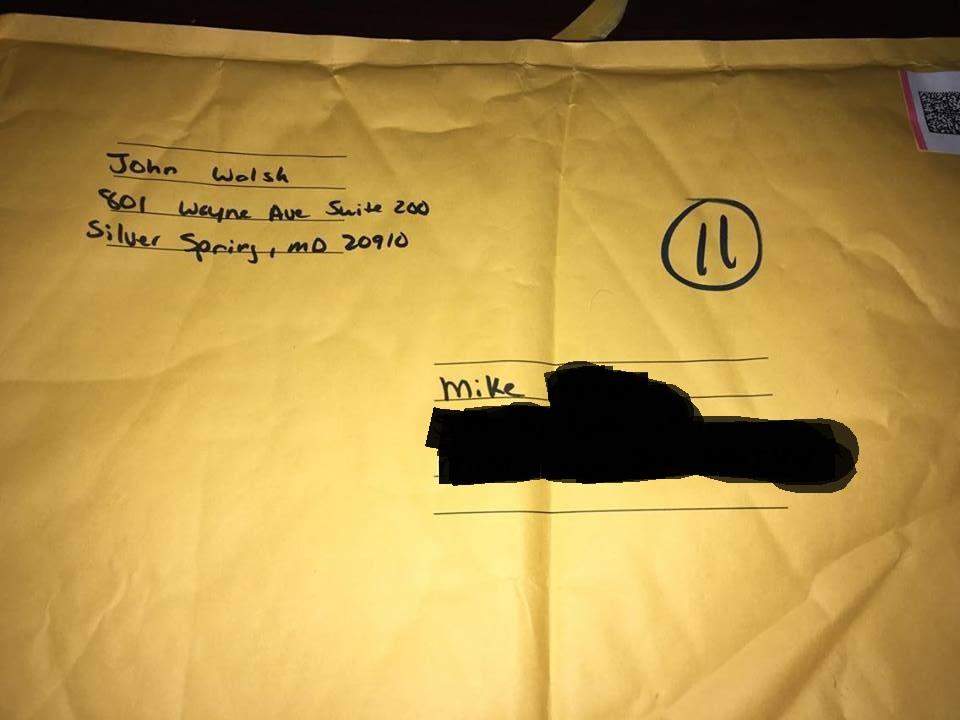 Uploaded with
surfmypictures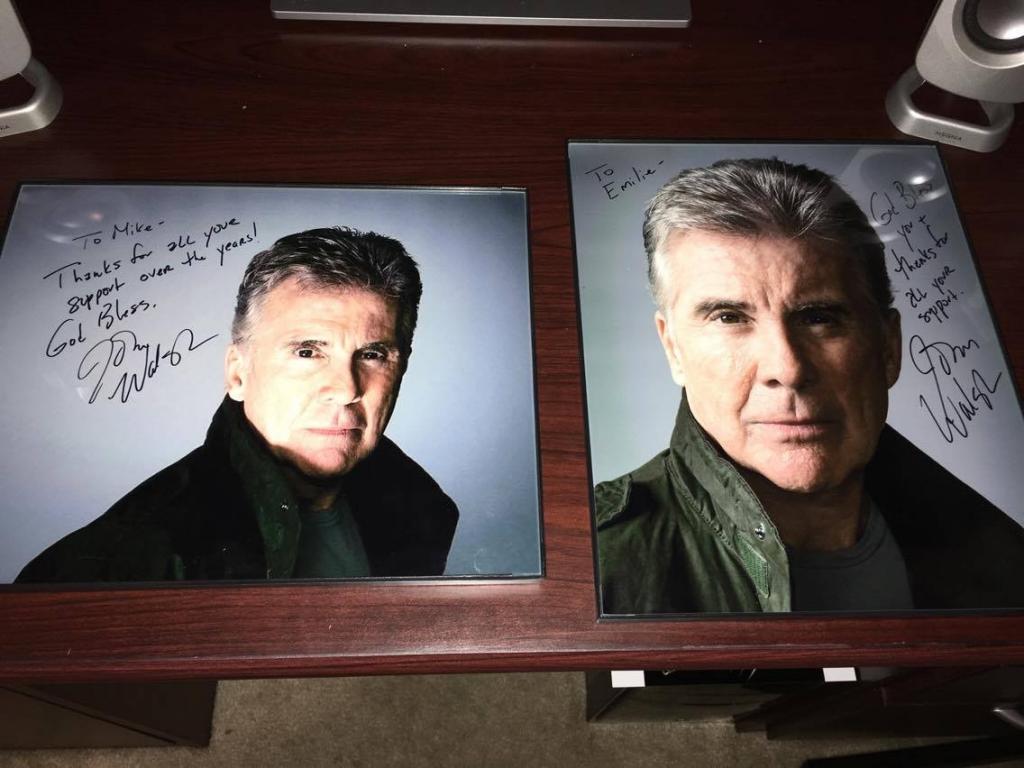 Uploaded with
surfmypictures

_________________


Signatures received TTM

:

Keith Gordon, "The Million Dollar Man" Ted DiBiase, Betty White, Kurtwood Smith, Bob Barker, John Walsh, Edward Norton, Kane Hodder.




Signatures purchased

: Robert Englund, Elvira, Heather Langenkamp, Doug Bradley, Mark Patton, Jim Cornette, Lou Ferrigno.


Signatures still waiting on

:

Woody Harrelson, Sigourney Weaver, Gary Busey, Robert Patrick, Peter Weller, Mitch Pileggi, Brad Dourif, Gene Hackman, Mel Gibson, Bill Maher, Tom Noonan, Ted Levine, Kevin Conroy, Ted Kalinske, Senator Al Franken, John Douglas, Ronee Blakley & John Carpenter.