I sent two pictures in a SASE to John
(John Walsh
Silver Spring Studios
801 Wayne Avenue
Suite 200
Silver Spring, MD 20910
USA),
on 6/12/17 and received both back & signed on 8/12/17.
I'm not totally sure how authentic the signatures are, as both seem a little different from each other, but maybe I'm seeing things.
What say you?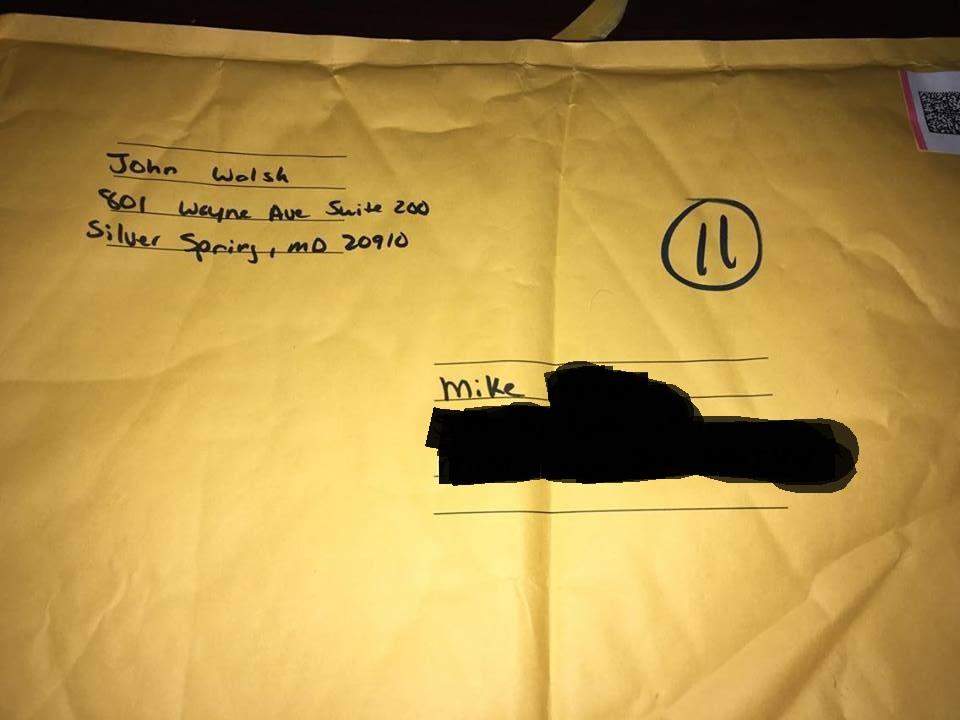 Uploaded with
surfmypictures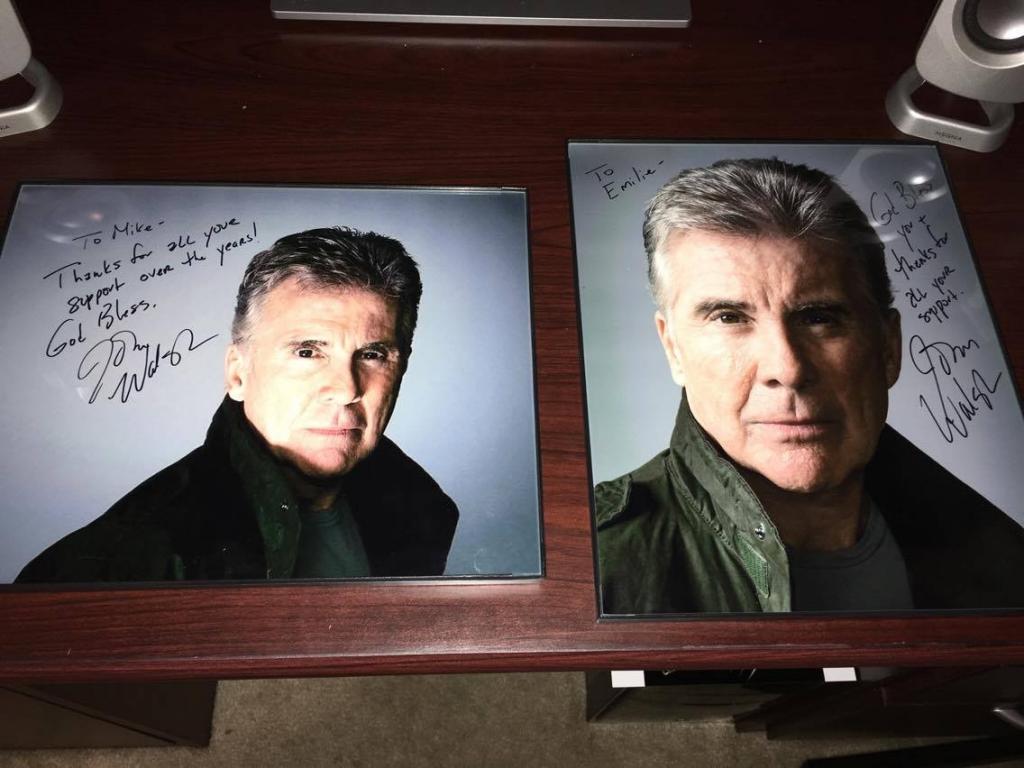 Uploaded with
surfmypictures

_________________


Signatures received TTM

:

Keith Gordon, "The Million Dollar Man" Ted DiBiase, Betty White, Kurtwood Smith, Bob Barker, John Walsh, Edward Norton.




Signatures purchased

: Robert Englund, Elvira, Heather Langenkamp, Doug Bradley, Mark Patton, Jim Cornette, Lou Ferrigno.


Signatures still waiting on

:

Woody Harrelson, Sigourney Weaver, Gary Busey, Robert Patrick, Peter Weller, Kane Hodder, Brad Dourif, Gene Hackman, Mel Gibson, & John Carpenter.