Joined: Sat Jan 14, 2012 6:19 am
Posts: 178
Location: B&H
Autographs received: 11
Collector since: 2012
Hello!
I'm from Bosnia and Herzegovina, Europe, and in my country it is not possible to buy IRCs..
I want to buy some IRCs, US and UK stamps, so I be able to write to my favorite celebs.
Please can someone help me?

_________________


*La Femme Nikita Fan*



*The Walking Dead Fan*


*I got: Norman Reedus, Andrew Lincoln, Laurie Holden... and waiting for more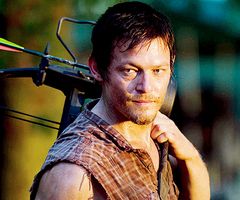 Recently received autographs(2013):

Laurie Holden, Andrea Bocelli,


My favorite:

Stana Katic and my IP's Monica Bellucci and Emir Kusturica!
These I got from my mum: Kirk Douglas, Omar Sharif, Richard Burton, Sidney Poitier, The Mamas and The Papas...


Most Wanted Autographs:

Peta Wilson, Johnny Depp, Denzel Washington, Mel Gibson, Susan Sarandon, Sandra Bullock, Jason Statham..
*If you can help me with my Most Wanted, please PM me*
Visit =>

My Autographs Collection