Hi all, and welcome to my shop!

I like to play around on photoshop quite a bit, so I created a graphics shop. The other one was a bit rubbish tbh, so I've re-done it up. The examples are normally bands, but I can create anyone, bands, singers, TV stars, athletes, and the list could go on.

If you're going to request a signature, please make sure you say:


Colours


Text


Fonts [I've worked out how to install them on my computer

] I have the windows xp ones, and download them from http://www.dafont.com


Pictures


Anything else
Examples: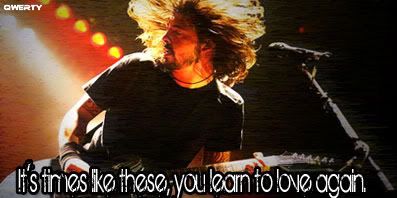 Rules for requesting an avatar:


Maximum one picture/person


Maximum 15 letters for text


Don't make them too awkward


Remember to credit!

Avatars - feel free to use, but remember to credit!
Friends:





Paramore:



The Beatles:


And I'm going to create more, so make me do something useful, and request a signature!