WildChild96 wrote:
I know this thread is over three years old, but I don't think anybody would mind if I bumped it up. Anyways, my most prized autograph is a color cast photo of "The Golden Girls," signed and personalized by Bea Arthur, Betty White, and Rue McClanahan. Bea and Rue have since passed away.

My Golden Girls autographs are my favourites too! I have all four girls, Susan Harris who wrote the show, Harold Gould who played Miles Webber & Alan Blumenfeld who played Mr HaHa. I'm working on getting more but it's hard to find addresses for the more obscure characters!


_________________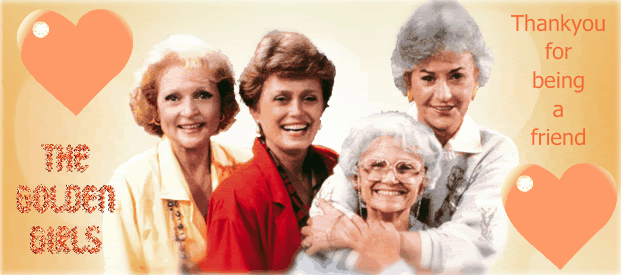 http://www.freewebs.com/caribbean-queen

My Autograph Collection



http://www.youtube.com/imalittlemidget -

Check out my singing on youtube!