Looking for a fan mail address for actress Julie Estelle.
https://www.imdb.com/name/nm2438707/
Her filmography includes "The Raid 2", "The Night Comes For Us" and "Headshot".
Can't find a listing for her on this site.
If anyone has a personal or next-best address information for her to send fan mail to, that would be awesome!
Thank you!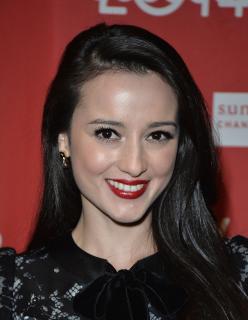 Uploaded with
surfmypictures